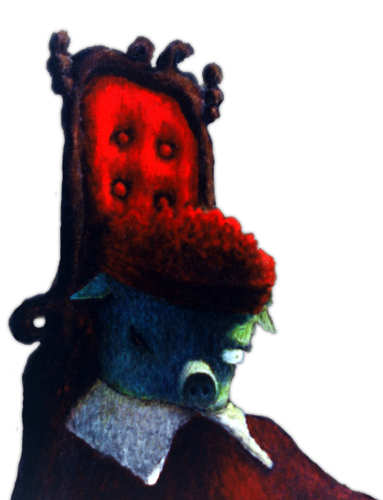 © 2012 • The Imperial We • Fullerton, California
Our 2016 demo, featuring Mr. Jim Moore on drums and engineering / production will be here soon. Meanwhile, enjoy our 2012 demo with Mr. Joel Mc Daniel on drums.
The Imperial We - The Demo, Jan. 2012
This live recording was engineered, mixed and mastered by James Trace at
Bomb Shelter
studios in Westminster, CA. Thanks James!
Saturday July 2nd 2016
The Doll Hut
Anaheim, CA

Tuesday June 21st 2016
Day of Music Fullerton
Back Alley Bar
Fullerton, CA

Please
contact us
for booking.